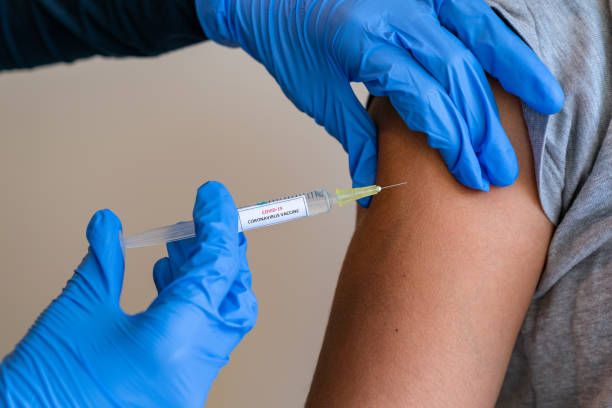 12:44 - 29.07.2022
---
July 29, Fineko/abc.az. "The vaccine is necessary to eliminate the risk of infection. Perhaps the World Health Organization will recommend the 4th dose of the vaccine in the form of a booster dose."
ABC.AZ reports that the statement Doctor of Medical Sciences, Prof. Adil Geybullah, the vaccine will gradually lose its value.
"As the current strain of coronavirus is a newer form. Previous vaccines must be modified in a certain way to affect the new strain as well. I don't think it will be necessary. I don't see the need to have a 4th dose of vaccine in Azerbaijan."