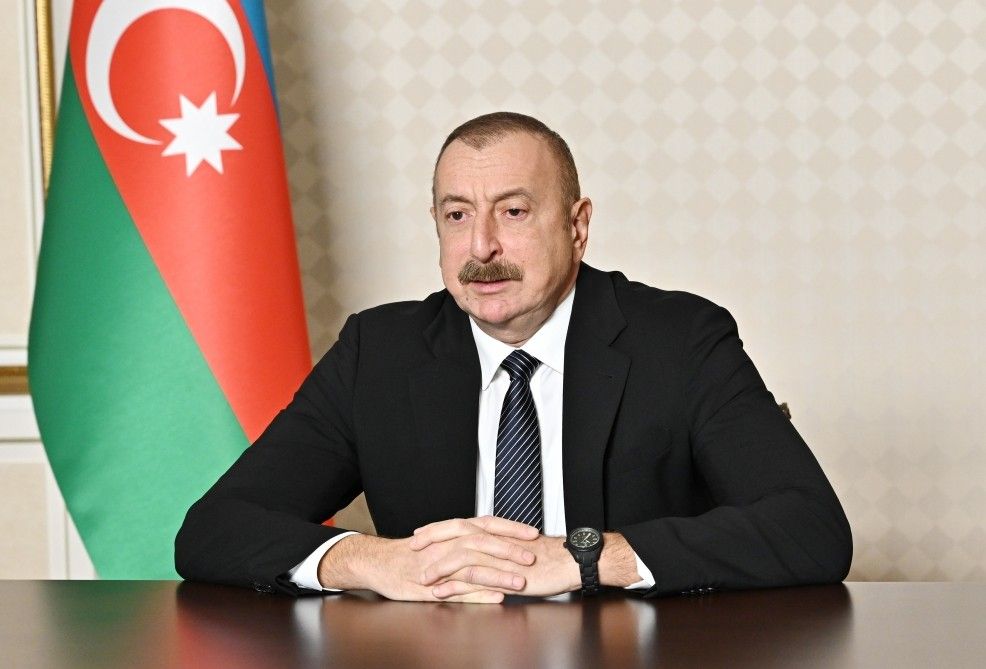 11:15 - 5.08.2022
---
August 5, Fineko/abc.az. Armenia has committed another military provocation, as a result of which our serviceman was killed on the territory of Azerbaijan, where Russian peacekeeping forces are temporarily stationed.
ABC.AZ reports that President Ilham Aliyev made this statement during his phone conversation with French counterpart Emmanuel Macron.
He added that the Azerbaijani Armed Forces prevented this provocation, took the necessary retaliatory measures and stated that all responsibility for what happened lies with Armenia.