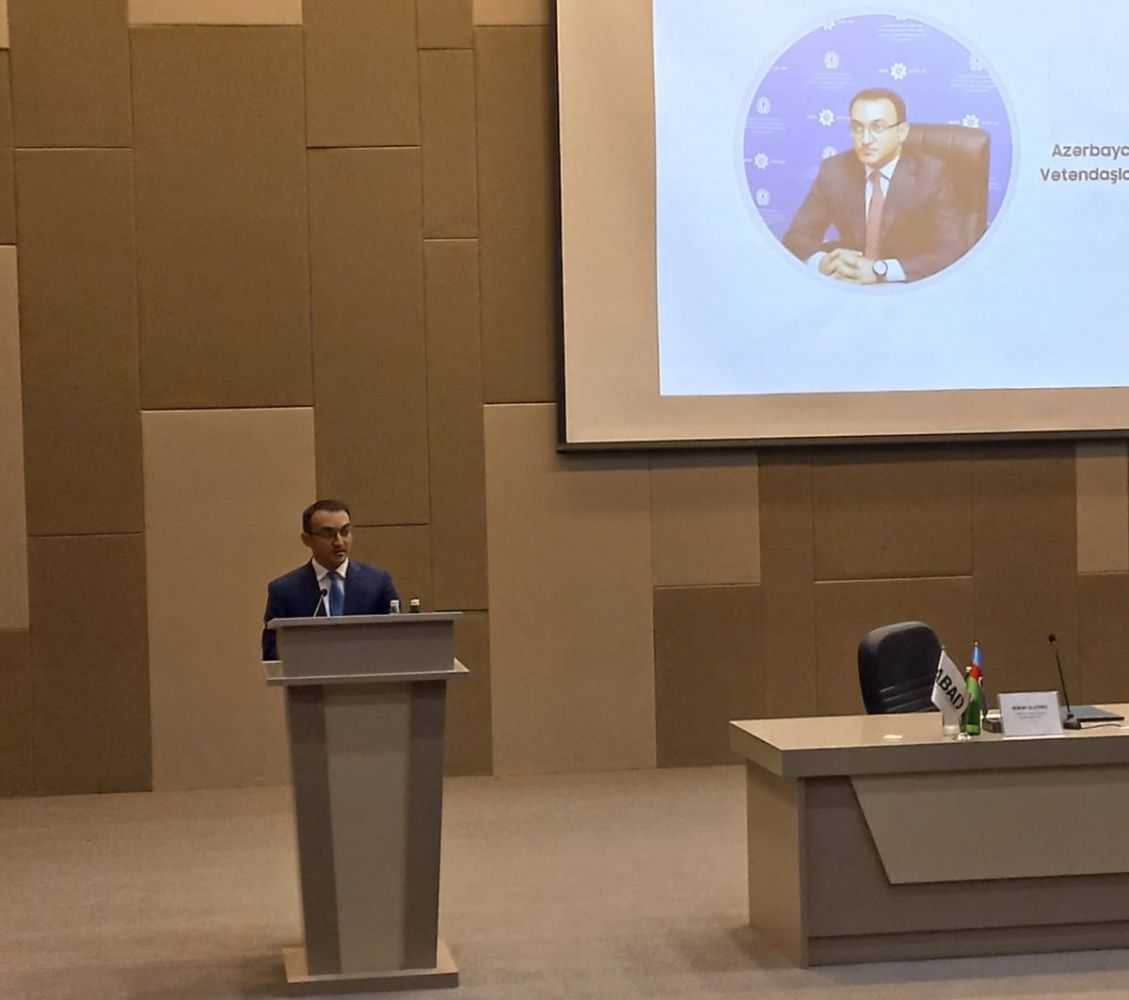 11:51 - 8.09.2022
---
September 8, Fineko/abc.az. Today, a cooperation agreement has been signed between public legal entity ABAD, subordinate to the State Agency for Provision of Citizen Services & Social Innovations under the Presidential Administration, and PMD Hospitality LLC.
ABC.AZ reports that the agreement covers joint activities to support projects for the development of family farms, micro, small and medium-sized businesses.
At the ceremony, Agency's chairman Ulvi Mehdiyev told about large-scale socio-economic reforms aimed at developing micro, small and medium-sized enterprises in our country in accordance with the instructions of President Ilham Aliyev. The parties expressed confidence that the agreement will play an important role in expanding cooperation and active exchange of experience between the two organizations. In accord with the agreement, priority will be given to meeting the needs for the supply of ABAD products to facilities owned by PMD Hospitality.
By Elmir Murad