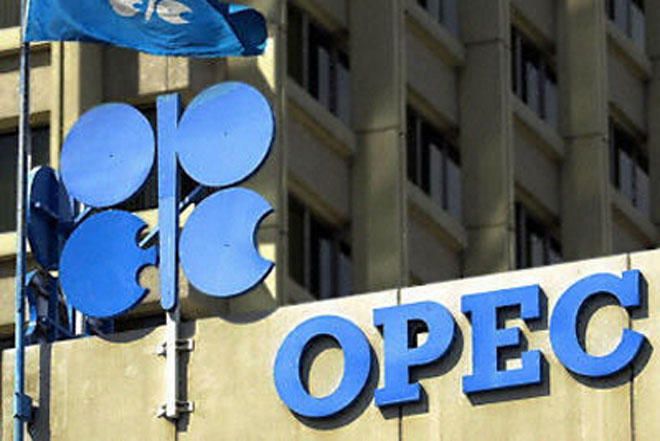 15:10 - 3.10.2022
---
October 3, Fineko/abc.az. The next meeting of OPEC+ countries will be held in Vienna on 5 October.
According to information leaked to the press, a decision may be made at the meeting to reduce daily production by 1 million barrels.
ABC.AZ reports that the idea of production cuts is associated with the fall in crude oil prices on world markets. A reduction in supply is likely to have positive impact on prices.
If a decision is made to cut production by the specified amount, then this may be the largest reduction since the beginning of the coronavirus pandemic.