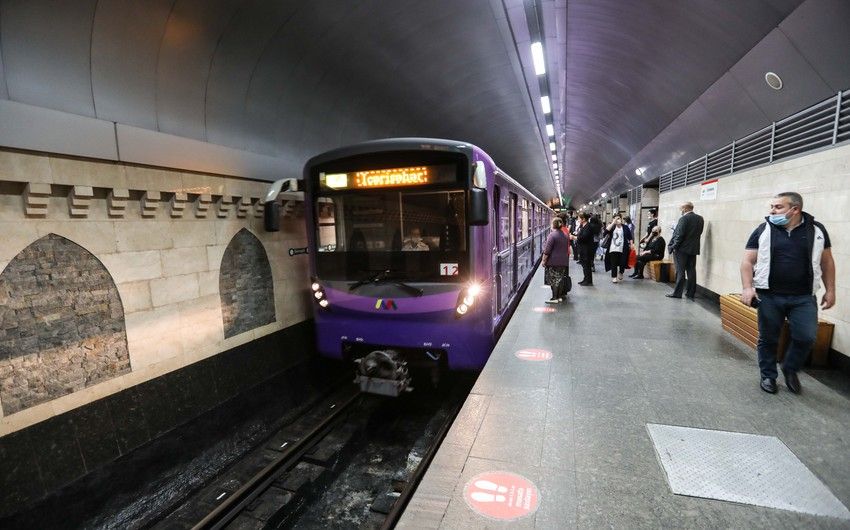 12:16 - 19 October 2022
---
October 19, Fineko/abc.az. "The conceptual scheme of metro development has already been approved. When preparing this scheme, the prospects for the development of Baku were specially studied, monitoring and surveys were conducted, and the directions of population influx were studied," ABC.AZ reports, referring to Baku Metro's spokesman Bakhtiyar Mammadov.
He added that the scheme envisages a metro line from Binagadi district to Bibi-Eibat:
"Besides, the electric depot of the blue line will be located in Ramani settlement and will run to Yeni Yasamal district. The most important principle is that during the settlement of the city center in each direction there will be stations approximately 700-1,000 m from the stop. The optimal solution will be to provide the city with public transport. In addition to the construction of a metro station, convenience and accessibility of public transport should be ensured. For example, after construction of three stations in direction of Koroglu, it is planned to open route lines to Mashtaga, Zabrat and other directions. This means optimized transport."