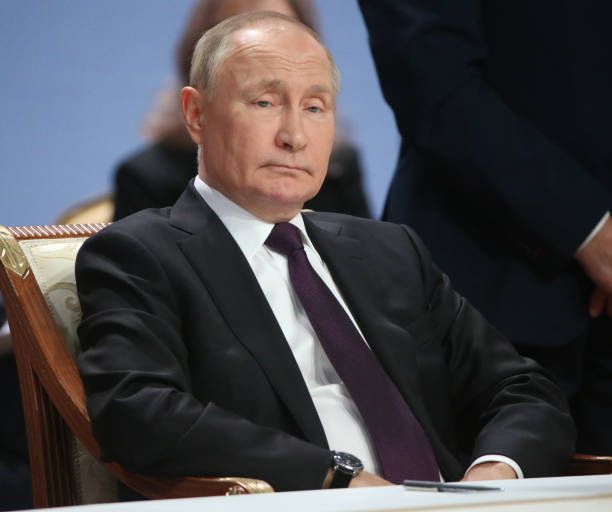 11:52 - 1 November 2022
---
November 1, Fineko/abc.az. Russia, Armenia and Azerbaijan will continue working over uncoordinated issues on the trilateral statement following the Sochi summit in a closed format, there is no need to focus on them.
ABC.AZ reports that Russian President Vladimir Putin made such a statement at a press conference following the Sochi trilateral meeting of the leaders of Azerbaijan, Russia and Armenia.
"As for what issues we could not agree on. Is it possible to talk about it? It is possible. But this is unnecessary. Because if these issues haven't been settled yet, then, in my opinion, they should not be concentrated on. These are very sensitive things for both sides. I don't think I have the right to disclose them without the consent of my colleagues," Putin said.