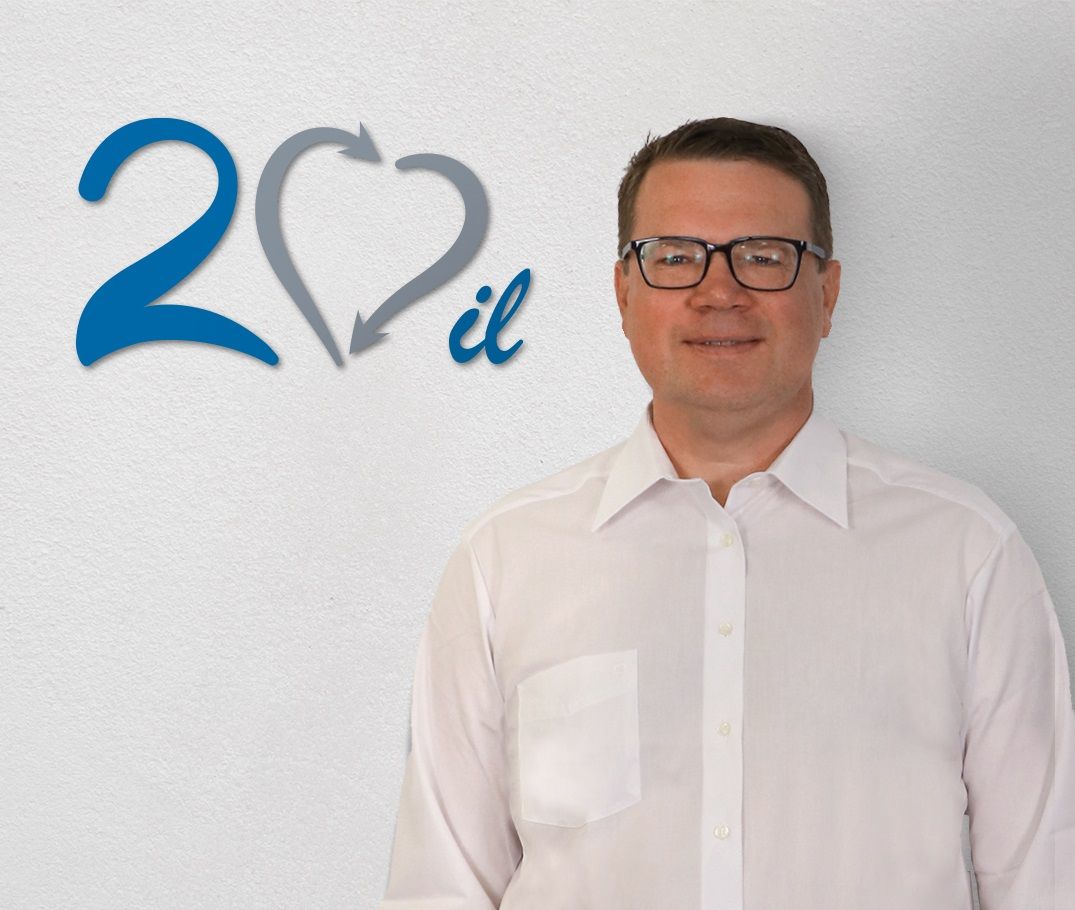 16:43 - 15.11.2022
---
November 15, Fineko/abc.az. Interview with Oleg Ivaniychuk, Chairman of AccessBank Azerbaijan Supervisory Board.
Mr. Ivaniychuk, what does it mean for you – to lead the Supervisory Board at AccessBank?
It is an honour, privilege and responsibility. I feel privileged to support the team, management, Supervisory Board and shareholders who lead the bank through challenging times and to work with great people at all levels in the bank. This responsibility is very inspiring.
What do you think of AccessBank's impact on Azerbaijani economy and how would you evaluate the bank's past years? Has the banking landscape changed since you assumed the role of a Chairperson?
AccessBank's impact on the economy of Azerbaijan is significant - due to several factors. The first is the high-quality financial services, which the bank provides to sole entrepreneurs, small and medium-sized as well as family businesses. The second is the constant improvement of the quality and scope of banking services. The third factor is the cultivation of qualified personnel for the country's banking sector. And, finally, the fourth factor is the high level standards of modern corporate governance.
Coming to your second question, I think that the banking sector became stronger and benefited from growing competition and successful overcoming COVID19 pandemic. Banks have improved the quality of their work and now have more opportunities to develop further, to innovate and to meet future challenges - for the benefit of their customers, employees and investors.
What are your expectations of AccessBank in the next 5 years?
I expect that the bank will provide more services to the population – with the better quality. I expect that the wonderful team of the bank will continue to grow and develop professionally. And of course, I expect that AccessBank will have positive and stable results of its activities in the next five years, and will also actively contribute to further innovations in the banking sector of Azerbaijan.
To provide more and better service to the population, to further develop its great team, to have strong and sustainable performance and to contribute strongly to further innovations in the banking sector in Azerbaijan.