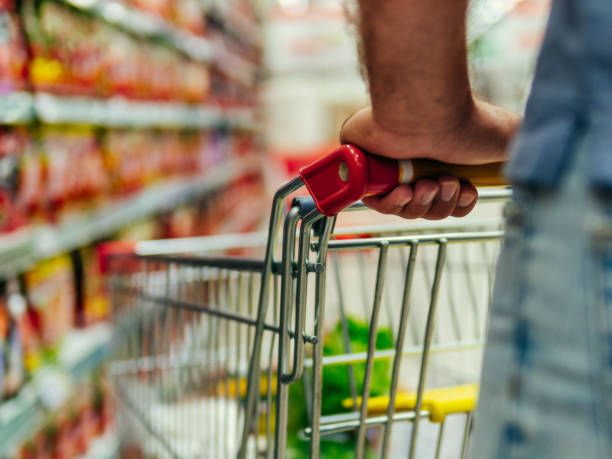 13:03 - 30.11.2022
---
November 30, Fineko/abc.az. The Baku trade turnover for Jan-Oct 2022 increased by 4.6% (versus Jan-Oct 2021) up to AZN 19.306 bn, ABC.AZ was informed at the State Statistics Committee.
The cost of foods, beverages and tobacco products increased by 4.9% (against Jan-Oct 2021) up to AZN 10.03 bn and the volume of non-food products by 4.4% up to AZN 9.276 bn.
"36.1% of consumer goods are sold at enterprises with the status of a legal entity, 44.5% - in retail facilities owned by individual entrepreneurs, and 19.4% - in the commodity markets of the capital," the Committee says.