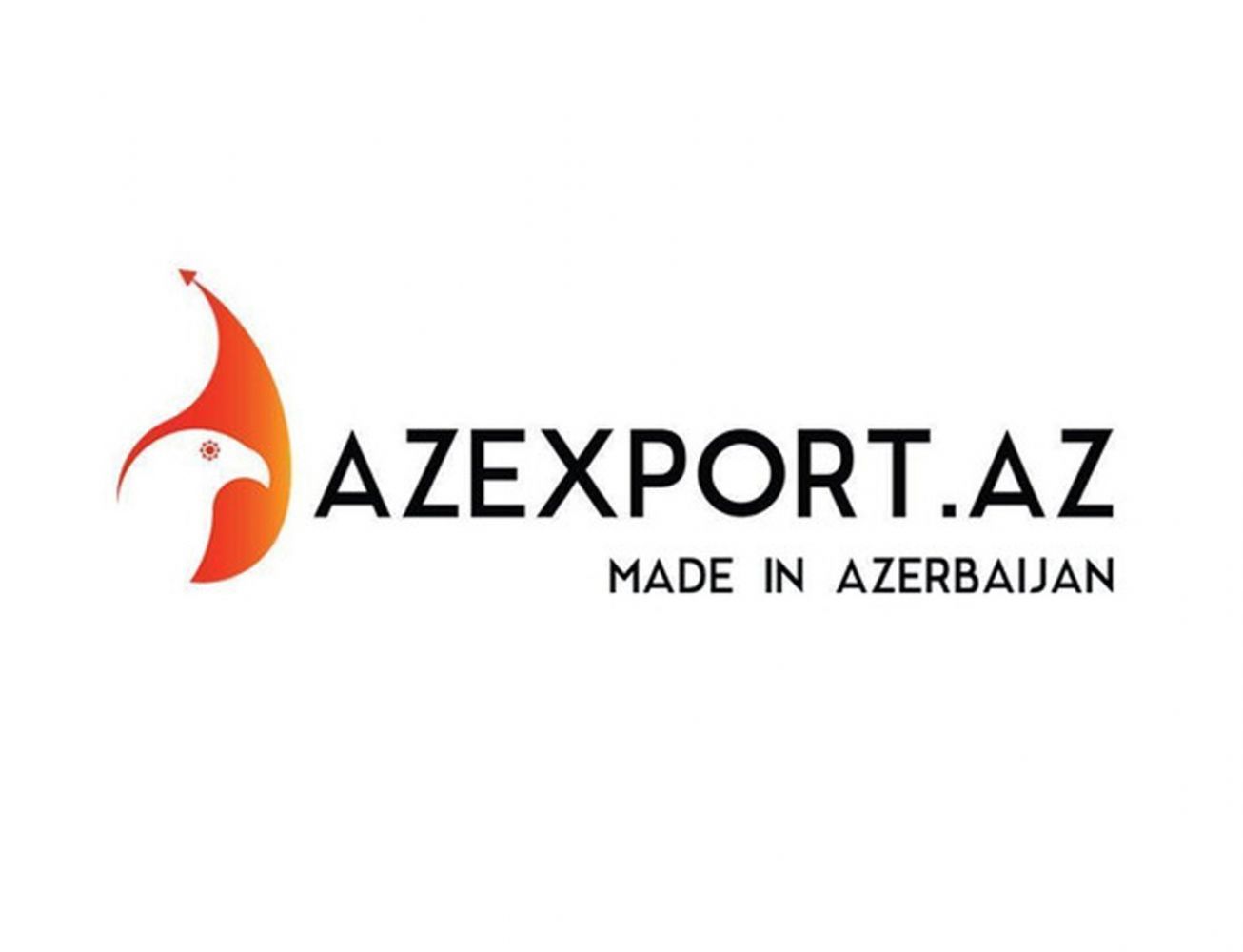 17:02 - 30.11.2022
---
November 30, Fineko/abc.az. Over the past 10 months portal Azexport.az received applications for $393.6 million (1.3% less versus Jan-Oct 2021).
ABC.AZ reports that this is stated in the November issue of the Export Review of the Center for Analysis of Economic Reforms & Communications.
This October, the value of export orders received on the portal amounted to $37.3 million (19.9% more versus October 2021).
From January 2017 to 30 September 2022, the cost of applications received by Azexport.az from 145 countries reached $3.1 bn.