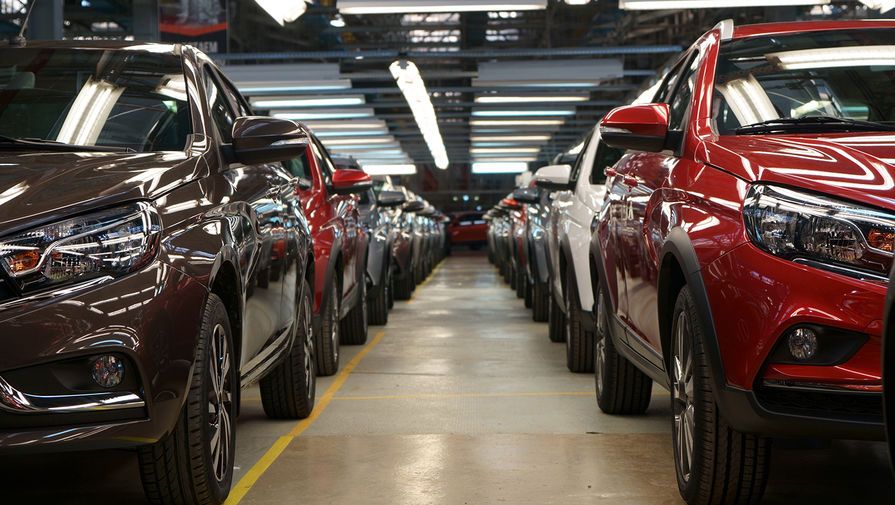 11:14 - 6 December 2022
---
December 6, Fineko/abc.az. The transportation costs of cars imported into our country from abroad have risen sharply.
ABC.AZ reports that Hafiz Amiraslanov, the director of one of the companies rendering services for purchase and transportation of cars from the U.S., said that this year, transportation prices have increased almost by $1,000.
The period of transportation of cars purchased in America is 2-4 months. Company's reps recommend paying attention to some nuances when buying a car, so as not to suffer material damage.
Currently, the majority of used cars are bought and transported to the country, in particular, from the U.S. and Korean markets.