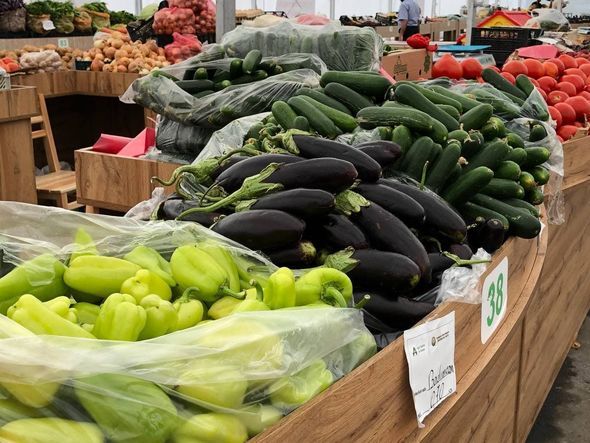 12:21 - 8 December 2022
---
December 08, Fineko/abc.az. On December 10-11, the Ministry of Agriculture will organize weekend fairs "From village to city".
ABC.AZ reports that at the fairs to be held in Baku and Absheron, a total of more than 70 farmers from more than 40 regions will sell about 80 types of natural agricultural and food products.
The quality of products sold at fairs will be monitored by the Food Safety Agency of Azerbaijan. Farmers will participate in fairs for free.
Fairs "From the village to the city" will be held at the following addresses:
- Narimanov district, Fatali khan Khoysky str., 5 (exit of the Ganjlik metro station) - Khirdalan city, 41A Heydar Aliyev Avenue.