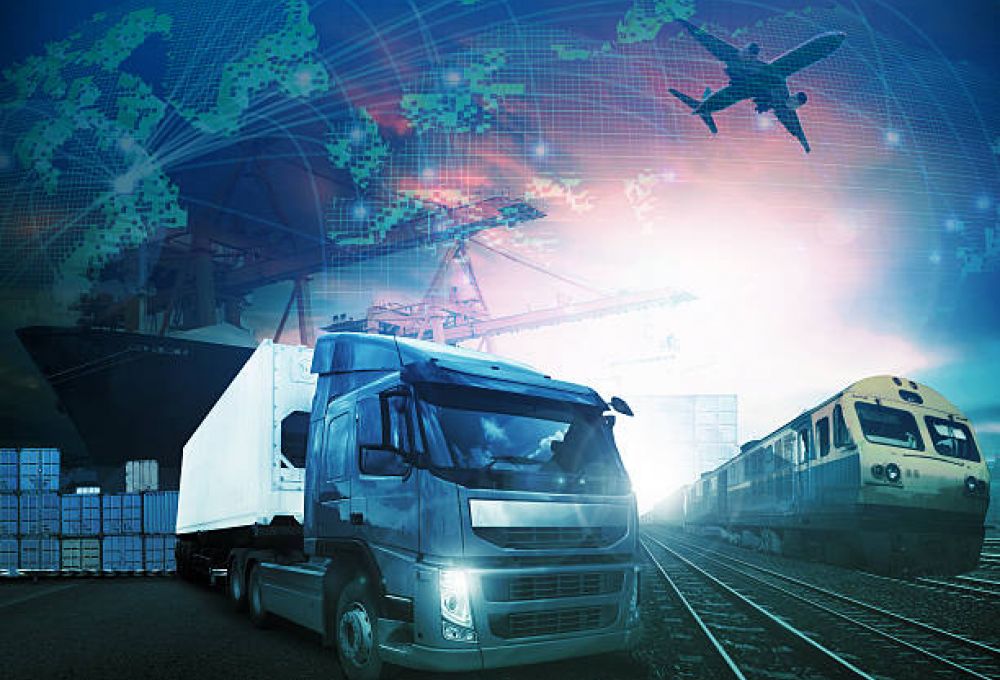 16:19 - 8 December 2022
---
December 8, Fineko/abc.az. Over the first 9 months of 2022 Azerbaijan received AZN 3.62 bn ($2.1 bn at the current exchange rate) from cargo and passenger transportation by air.
ABC.AZ reports that the figure is by 45.7% more versus Jan-Sept 2021.
The amount of AZN 2.767 bn ($1.6 billion) was received from cargo transportation by air (a rise of 31.5%). The main volume of these revenues – AZN 2.77 bn (a rise of 31.5%) accounted for international cargo and AZN 590,000 for domestic cargo transportation (an increase of 60%).