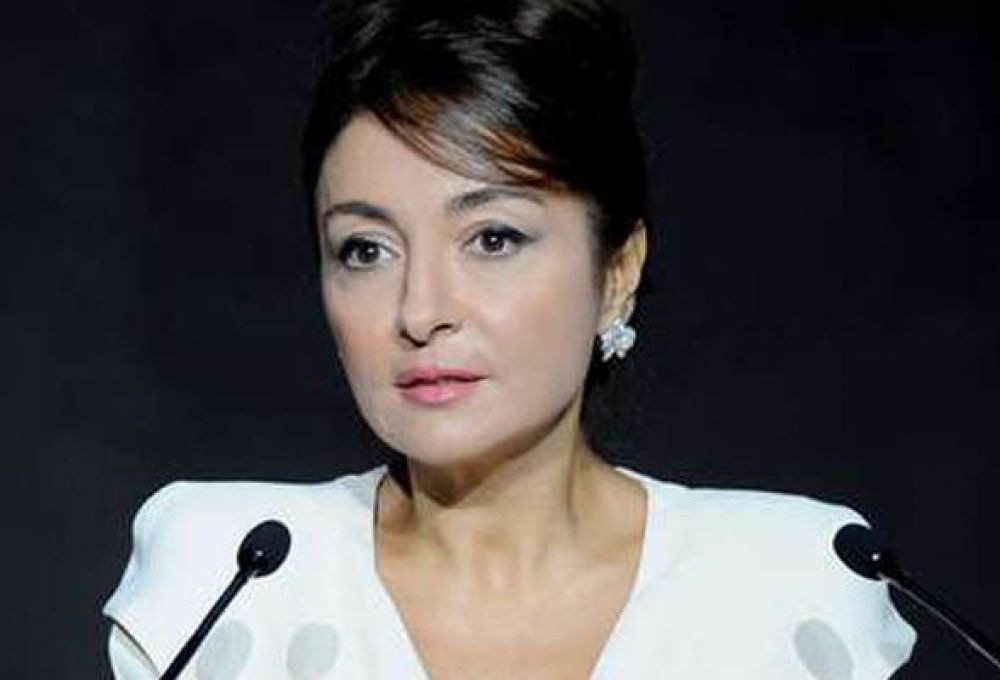 12:10 - 13 December 2022
---
December 13, Fineko/abc.az. President Ilham Aliyev has signed an order in connection with Nargiz Pashayeva.
ABC.AZ reports that in compliance with the decree Nargiz Arif gizi Pashayeva was awarded the Sharaf Order for her great achievements in the development of science and education in the Republic of Azerbaijan.
Today, Nargiz Pashayeva, the rector of the Baku branch of the Lomonosov Moscow State University – turns 60 years old.