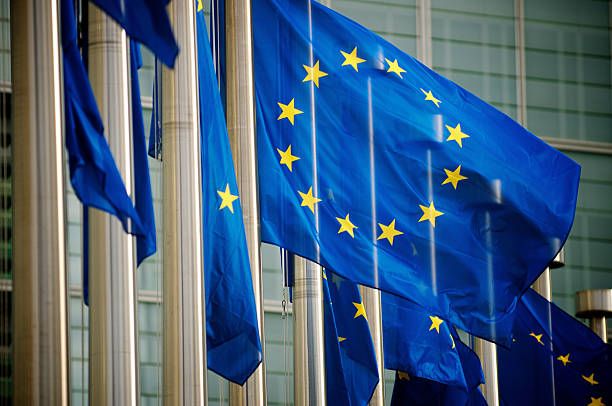 16:20 - 15 December 2022
---
December 15, Fineko/abc.az. The EU countries failed to agree on Wednesday on the 9th package of anti-Russian sanctions, ABC.AZ reports with reference to diplomats.
Poland and some other countries still have objections. EU members are expected to receive a new version of the draft of the next package of sanctions on Thursday evening.
The head of the EU Foreign Policy Service, Josep Borrel, said earlier that he was not waiting for an agreement on the approval of the 9th package of sanctions against Russia at the EU summit due to disagreements between the countries of the community.