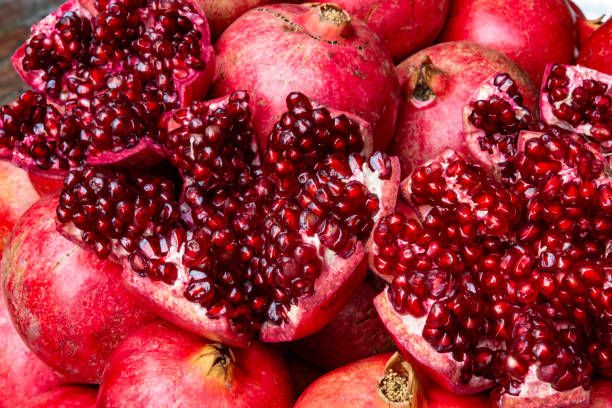 17:49 - 15.12.2022
---
December 15, Fineko/abc.az. Since the beginning of 2022 the Rosselkhoznadzor Department for Moscow City, Moscow Oblast and Tula Oblast has inspected more than 200 motor transport vehicles and carried out quarantine phytosanitary control of about 4,000 tons of fresh pomegranates, whose suppliers are Azerbaijani producers.
ABC.AZ reports with reference to the Russian Federal Service for Veterinary & Phytosanitary Surveillance (Rosselkhoznadzor).
Specialists of the All-Russian Plant Quarantine Center subordinated to Rosselkhoznadzor (FGBI "VNIIKR") conducted lab tests with respect to all quarantined products, which confirmed the compliance of these products with quarantine phytosanitary requirements.
After successfully passing the control procedure, the quarantined products are released for free sale.