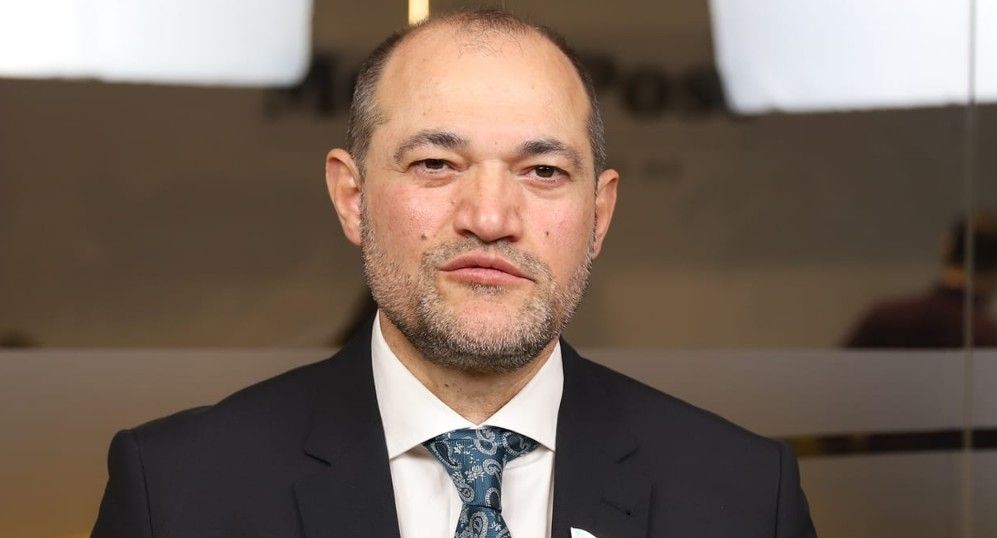 12:45 - 16 December 2022
---
December 16, Fineko/abc.az. For several days now, Azerbaijani environmentalists have been protesting against the damage caused to the environment in the territories of Azerbaijan.
ABC.AZ reports that chairman of the Parliamentary Committee on Regional Issues Siyavush Novruzov said this at today's Milli Majlis meeting.
Novruzov noted that Russian peacekeepers, teaming up with local Armenians, create conditions for the illegal supply of weapons, illegally allow Iranian citizens to enter our territories:
"The protesters are protesting against this, and we support them. Young people are mainly involved in these processes. Azerbaijani youth have received lessons of patriotism, and we are proud of them. A country with such youth and such a Supreme Commander-in-Chief is always worthy of victory."
MP Razi Nurullayev stated at today's Milli Majlis meeting that uncompromising demands must be put forward to completely break the political and military ties of the nest of separatism with Armenia.
He believes that it is necessary to put forward a demand for the early termination of the mission of Russian peacekeepers: "As long as they remain in Karabakh, the Armenian separatists will use this issue for their nefarious purposes. The presence of Russian peacekeepers in Karabakh is a direct obstacle to the peace process. Our border guards and a customs post should be stationed on the road connecting Khankendi with Armenia. If Armenia does not provide a corridor to Azerbaijanis heading to Nakhchivan, then why should we allow Armenians coming from Armenia to pass freely?"