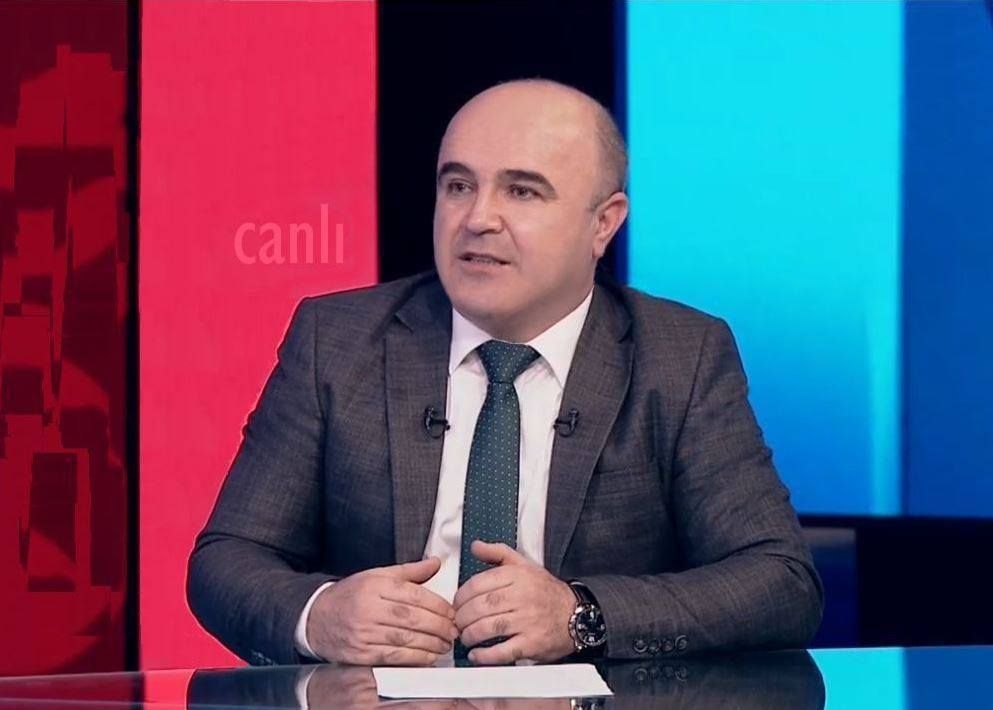 13:17 - 16 December 2022
---
December 16, Fineko/abc.az. Economist Eldaniz Amirov commented on the latest change approved by President Ilham Aliyev in connection with the indexation of pensions.
ABC.AZ reports that Amirov stated that with introduction of the innovation, the size of labor pensions will be increased:
"That is, when pensions are increased, they are transferred to a single indexation method, and in the first month of each year, the amount of pensions of all our citizens receiving a labor pension will increase in accordance with the percentage increase in the average monthly salary for the previous year. In other words, by how many percent has the average monthly nominal salary in the country increased against the same term of last year, pensions will increase accordingly."
To the question "How much will pensions grow next year?" the economist replied:
"If the average monthly nominal wage of employees in the country's economy in 2022 will be 830 manats (for Jan-Oct – 827.9 manats), this means an increase of about 14.5% versus Jan-Oct 2021. Thus, pensioners will receive an additional 14 manats of 50 gapiks for every 100 manats of pension received. Those who receive 300 manats will receive 343.5 manats, 400 manats – 458 manats. It should be noted that if the indexation is higher than 14.5%, pensions will grow more as a percentage."