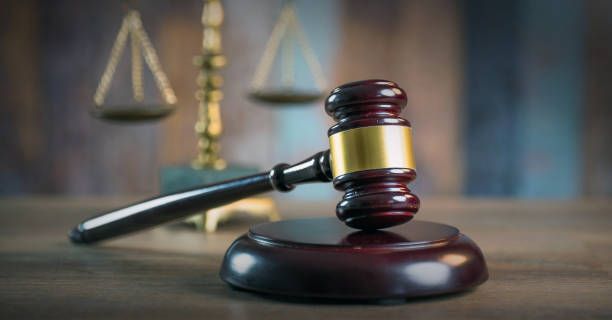 16:38 - 16.12.2022
---
December 16, Fineko/abc.az. The State Reserves Agency has drawn up a protocol on an administrative offense contrary to customs rules.
ABC.AZ reports that the protocol was drawn up under Article 485.2 of the Administrative Code.
In accord with Article 485.2 of the Code, failure to submit a brief import declaration in e- form before the import of goods into the customs territory in cases provided for by the Customs Code entails the imposition of a fine on officials in the amount of 1,000 manats and on legal entities in the amount of 1,500 manats.