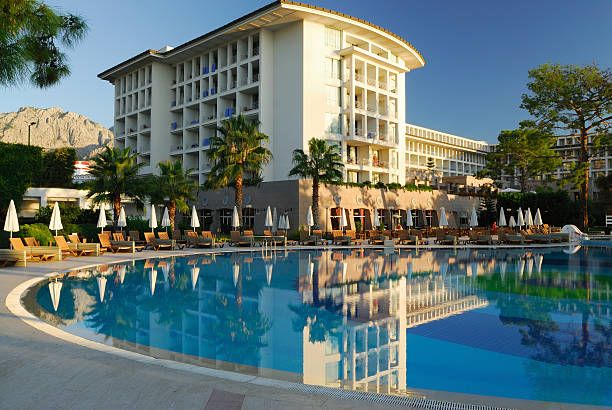 14:51 - 27 December 2022
---
December 27, Fineko/abc.az. Turkiye, which for many years was in Top 10 of world tourism, and in recent years - in Top 5e, this year for the first time was able to enter Top 3.
ABC.AZ reports that this is stated in the report of the working group on tourism of the Antalya City Council. According to the report, serious changes have taken place in the world tourism ranking this year. Some of the countries that were in Top 10 before the pandemic were excluded, new countries entered the list.
Yavuz noted that for the first time in its history, Turkiye has risen to 3rd place in the world, ahead of Italy:
"This year, the first three countries that received the most tourists were France, Spain and Turkey. For the first time, Israel and Greece entered Top 10," he said.