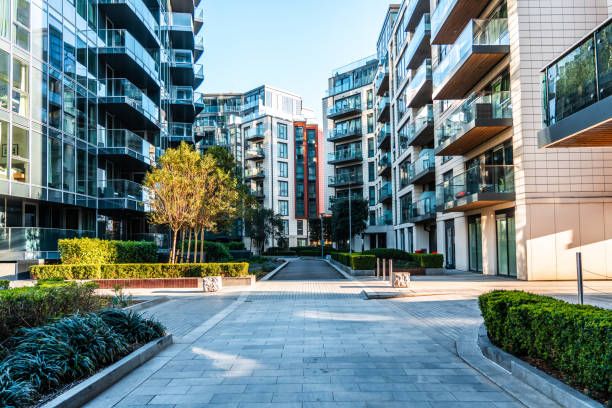 12:18 - 28 December 2022
---
December 28, Fineko/abc.az. The Ministry of Labor & Social Protection will start selling apartments built for former IDPs from 23 January 2023.
The online sale of apartments will be carried out in buildings located in settlements Ramana, Umid, Kurdakhani, Absheron and Samukh districts of Baku.
How will the sale of apartments in buildings intended for former IDPs affect prices on the real estate market?
ABC.AZ reports that according to real estate expert Ramil Osmanli, the impact will be negligible.
He added that the MLSP evaluated the apartments before putting them up for sale.
"So, when evaluating apartments, prices by area are taken into account and a proposal is formed. In this regard, the withdrawal of these apartments to the market will not affect prices in the real estate market. In general, apartments provided to former IDPs will form demand, but will not lead to serious changes on numbers. It is expected that after the gradual return of IDPs to their native lands, the apartments in which they live will also be put on the market. But it is difficult to say at what level sales will be and what the result will be. As the demand for apartments in the selected districts is not high. The discount should be established on the prices and conditions of housing sold in such districts," Osmanli said.