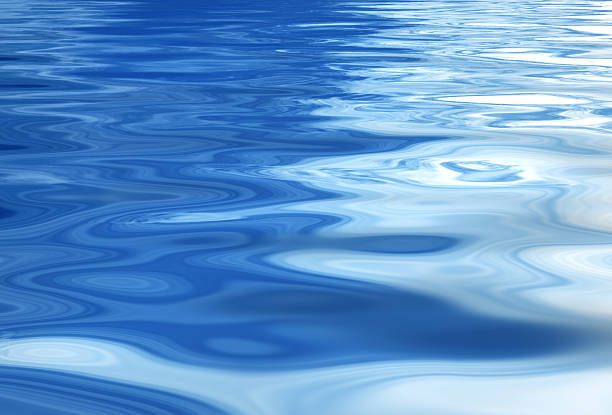 16:48 - 5 January 2023
---
January 5, Fineko/abc.az. The Joint Management of Land Reclamation & Irrigation Facilities under Construction has summed up the results of the tender "Preparation of a feasibility study & design documentation of Khakarichai reservoir".
ABC.AZ informs that the winner was consortium of Hidrolok LLC/Azerbaijani branch of Temelsu Uluslararasi Muhendislik Hizmetleri Anonim Sirketi.
The tender amount is 4,454,500 manats.