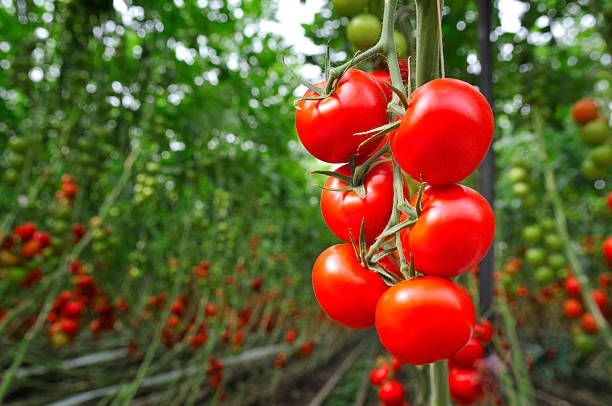 17:15 - 6.01.2023
---
January 6, Fineko/abc.az. The production of vegetables in enclosed spaces (greenhouses) in Russia reached a record of 1.5 million tons in 2022.
ABC.AZ reports that according to the Russian Ministry of Agriculture, the indicator is by 7% more than in 2021. Last year, the production of tomatoes in greenhouses in Russia increased almost by 7% and reached 620,000 tons - a record level. 850,000 tons of cucumbers were also grown in greenhouses – an increase of 2.5%. The list of vegetables grown indoors also includes red and green peppers, cabbage, onions and greens.
In Russia, the regions where most of these products are produced include the Moscow region, Belgorod, Lipetsk, Chelyabinsk regions, the Republic of Mordovia and Tatarstan.
The increase in production is conditioned with increase in the number of modern greenhouses in these areas. Over the past few years about 10 large greenhouse projects have been implemented in these areas.