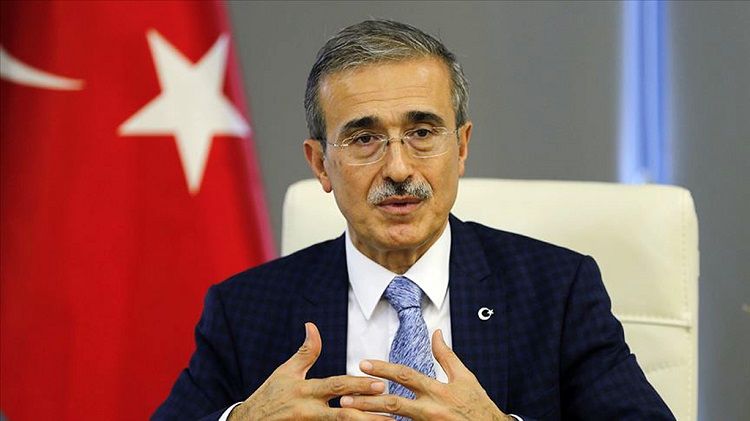 10:39 - 9 January 2023
---
January 9, Fineko/abc.az. Turkiye offered Azerbaijan to buy domestically produced fighters, ABC.AZ reports, quoting Turkish Defense Industry Department's head Ismail Demir.
According to him, Turkiye is open to participate as a partner in defense-industrial projects of various levels of friendly and fraternal countries.
"We sent invitations to friendly and fraternal countries in connection with the supply of domestic fighters. The list of these countries includes Azerbaijan, Indonesia, Pakistan and Malaysia. If there is demand, we are open for discussion at different levels. We believe that the partnership will be beneficial for all parties," Demir said.
Asked about Turkiye's defense industry indicators, Demir replied that the forecasted export figures for 2022 were exceeded, and this year this figure is expected to be $6 bn, and maybe even higher.