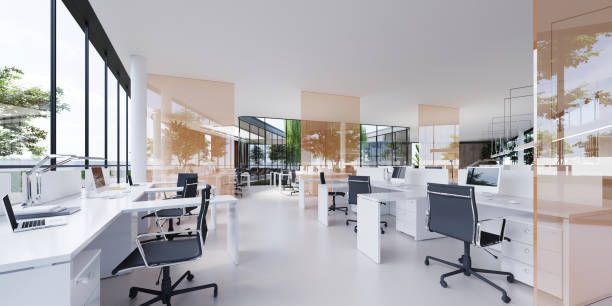 11:39 - 9 January 2023
---
January 9, Fineko/abc.az. The Social Services Agency has summed up the results of tender "Purchase of office space and warehouse rental services by the Social Services Agency for the Agency's office ".
ABC.AZ reports that Çinar Park became the tender winner.
The cost of renting office space and warehouse space is 599,082 manats.
Çinar Park was previously selected as the winner of the tender of the State Social Protection Fund and was awarded the contract for AZN 148,680. The tender was for "Purchase of office space rental services for the Central Branch for dealing with litigation".