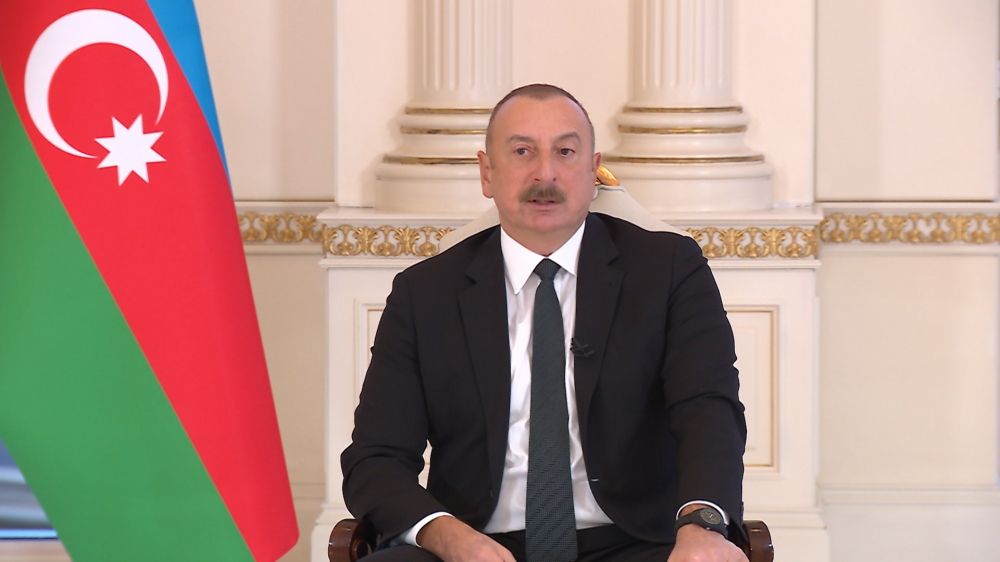 10:32 - 11.01.2023
---
January 11, Fineko/abc.az. The practice of appointing a special representative of the president will be applied in other districts as well.
ABC.AZ reports that President Ilham Aliyev said this in an interview with local TV channels on 10 January.
"The approach applied there in Karabakh and Zangezur will be applied throughout the country, including the governance mechanism. Now we are working on a new governance model. Of course, personnel potential is very important. Also, at the same time, new bodies have been created in the liberated lands that are more flexible, more operative, not mired in bureaucracy and unpleasant situations. So we will gradually transfer this experience to other parts of our country," President Aliyev said.
It should be noted that Karabakh, Eastern Zangezur and Nakhchivan are governed by a special representative of the president.