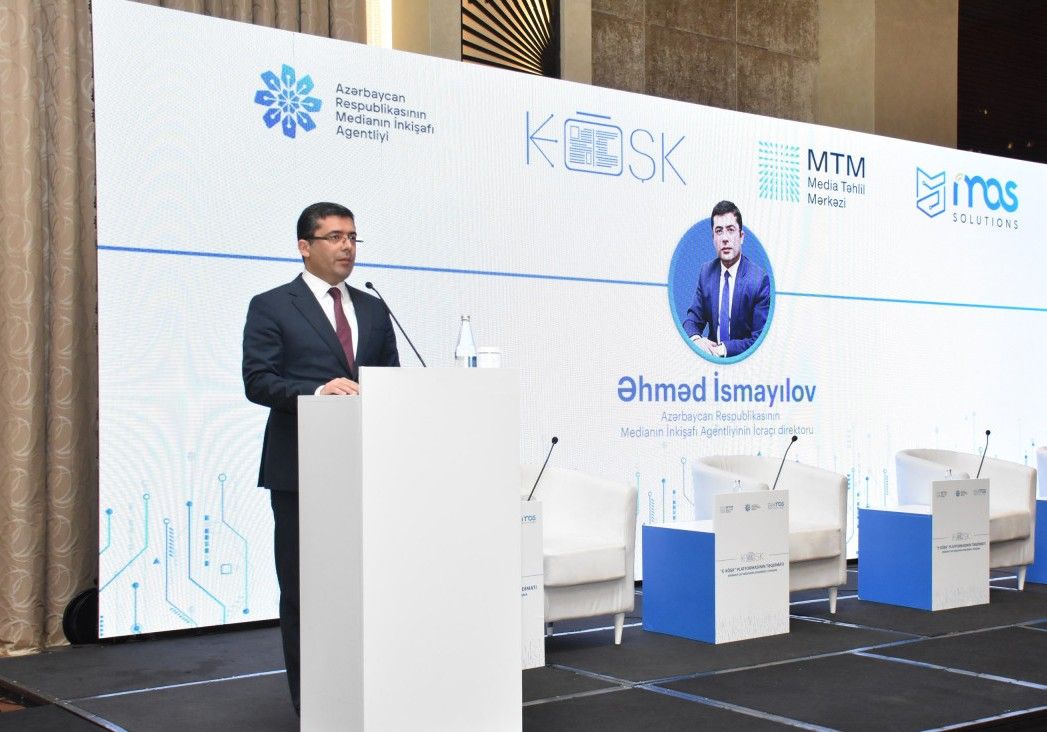 16:33 - 12 January 2023
---
January 12, Fineko/abc.az. Azerbaijan has prepared a bill on the exemption of media entities (with the exception of audiovisual media entities) from paying taxes for the period of 3 years.
ABC.AZ reports that Ahmed Ismailov, executive director of the Azerbaijan Media Development Agency (MEDIA), stated about this at the reporting conference on activities for 2022.
He noted that according to the draft law, media entities are exempt from paying VAT on income from their activities, income from advertising, as well as on assistance allocated to them, income tax and simplified taxation, as well as from VAT on the presentation of media products.
Ismailov noted that the bill has been fully coordinated with the interested bodies and is under consideration of the government.