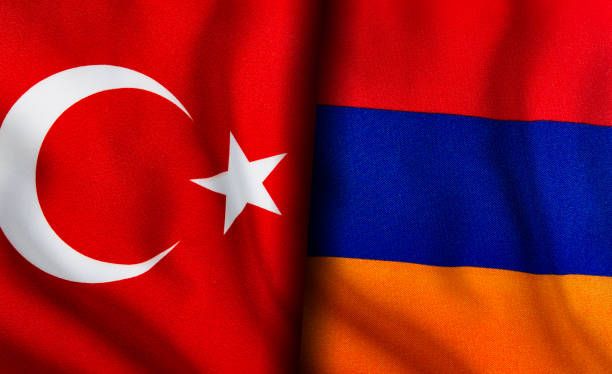 17:37 - 13 January 2023
---
January 13, Fineko/abc.az. "Next steps have been taken to normalize relations between Turkiye and Armenia," ABC.AZ reports with reference to diplomatic sources.
Work of consular services continues successfully between Ankara and Yerevan: "As a result of negotiations between Turkiye and Armenia, it was possible to carry out air transportation. This is an important contribution to both states' economic links."
An Internet connection has been established between the two countries.
"Mutual flights are going well. People have established contact, and they freely come and go. In the process of normalization, the issues that remained out of sight were implemented. Earlier, Turkish citizens received a visa to travel to Armenia at the diplomatic missions of Yerevan in Georgia, as there were no ties with Armenia. An internet connection is now established. Previously, the Internet in Armenia was closed to the whole of Turkiye. Now it's open. Consular affairs are also going very well. Some humanitarian steps are also being taken," the diplomatic source said.