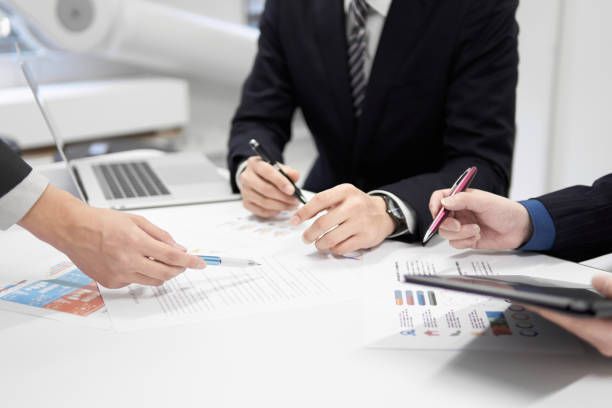 17:46 - 13 January 2023
---
January 13, Fineko/abc.az. Improvement of the efficiency of the Azerbaijan Investment Company OJSC (under the Ministry of Economy) is one of our goals.
ABC.AZ reports that Economy Minister Mikail Jabbarov wrote about this on Twitter.
According to the minister, AIC's investment portfolio amounted to AZN 240.3 million by the end of 2022.
"76% of this amount is directed for heavy industry, 13% for the food industry, 3% for the green economy and 8% for other industries. Last year, company's operating expenses were optimized, and the profitability indicators for its main investment sub-portfolio and liquidity sub-portfolio increased," Jabbarov emphasized.