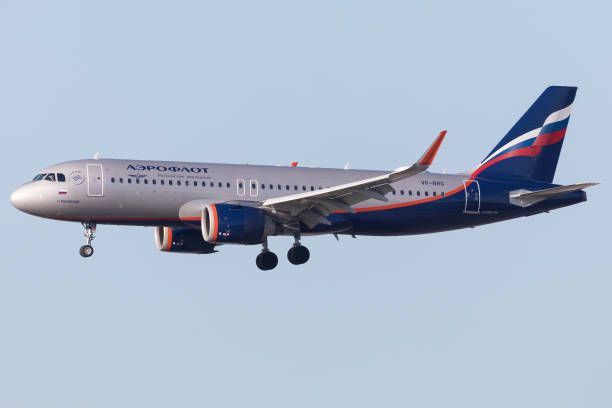 10:33 - 18 January 2023
---
January 18, Fineko/abc.az. Starting from 17 February Aeroflot will begin operating direct flights between St. Petersburg and Baku.
ABC.AZ reports that flights from Pulkovo Airport to Baku will be operated twice a week - on Tuesdays and Fridays. Ticket sales are already open.
"Aeroflot is launching its own regular flights from St. Petersburg to Baku on Boeing 737-800 aircrafts. Thanks to the expansion of the international flight program from St. Petersburg, residents of the region will have new opportunities for direct travel in Moscow," the company said.