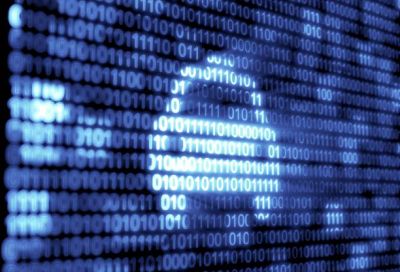 17:41 - 18 January 2023
---
January 18, Fineko/abc.az. The problem with compulsory car insurance in Azerbaijan will be solved in the coming days.
ABC.AZ was informed at the Association of Insurers of Azerbaijan (ASA) that the Central Bank, ASA and the Compulsory Insurance Bureau have taken reasonable measures to ensure the receipt of insurance services in e-form.
Thus, as a result of CBA's steps taken in the insurance sector, any car owner in the country from 21 January will be able to insure electronically on the type of compulsory civil liability insurance of vehicle owners, without any difficulties.