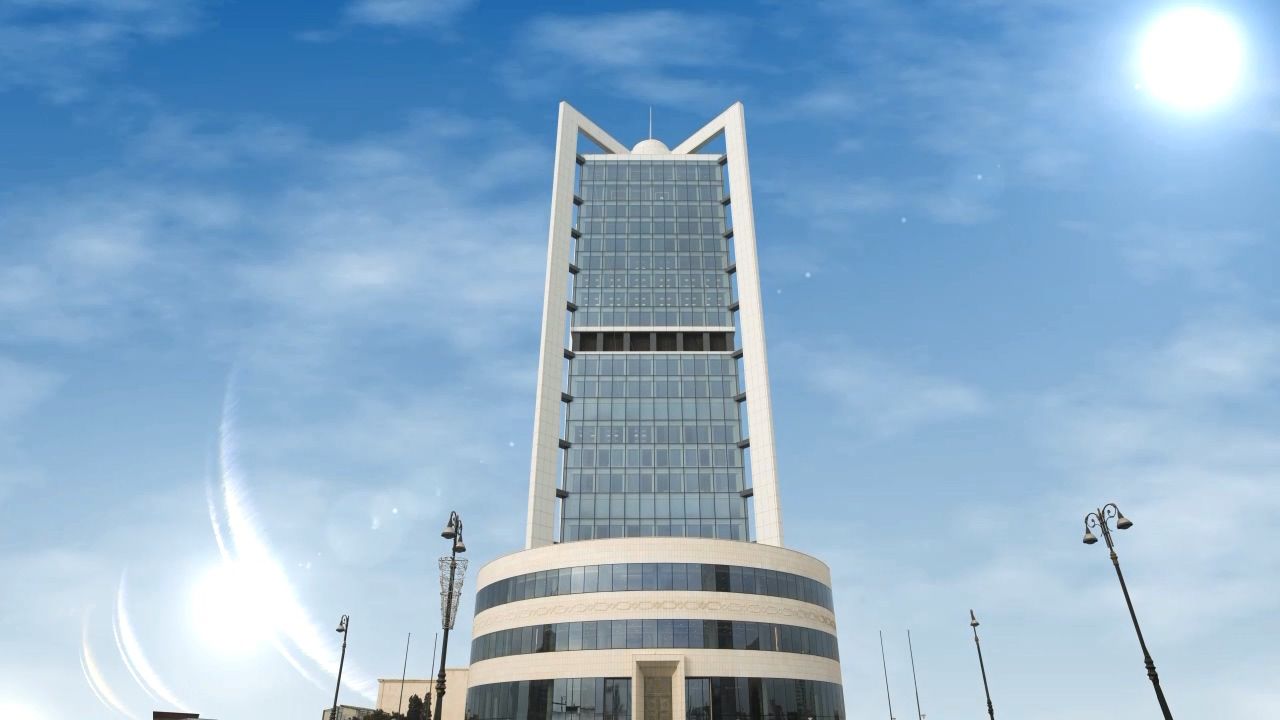 10:52 - 19 January 2023
---
January 19, Fineko/abc.az. The State Oil Fund of Azerbaijan has suffered losses in its annual investment portfolio since 2013, that is, for the first time in the last 10 years, ABC.AZ informs with reference to SOFAZ's report.
SOFAZ investment portfolio for 2022 amounted to $49.03 million.
The Fund lost 5.16% in portfolio management. The annual loss on shares in SOFAZ portfolio was 3.34%, on bonds - 2.37%. Fund's return on real estate investments alone reached 0.55%.
In a separate statement, SOFAZ said that during 2022 the market value of SOFAZ assets decreased by $2.46 bn. The Fund explains this by short-term price fluctuations.