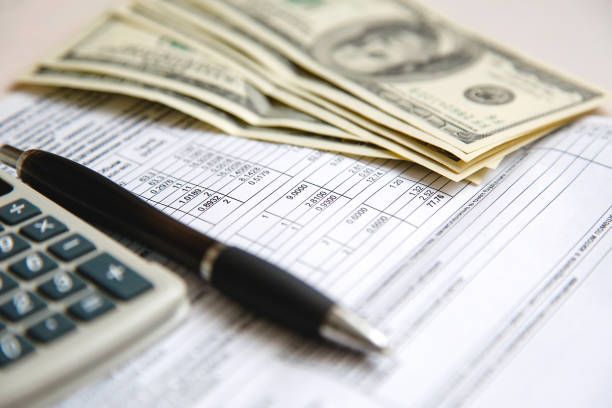 10:52 - 19 January 2023
---
January 19, Fineko/abc.az. The State Oil Fund of Azerbaijan (SOFAZ) has suffered a loss in its annual investment portfolio.
ABC.AZ ifnorms that because of fluctuations in exchange rates, the Fund lost $878 million last year.
"SOFAZ extra-budgetary expenses in connection with the difference caused by the change in exchange rates amounted to $878.5 million," SOFAZ report says.