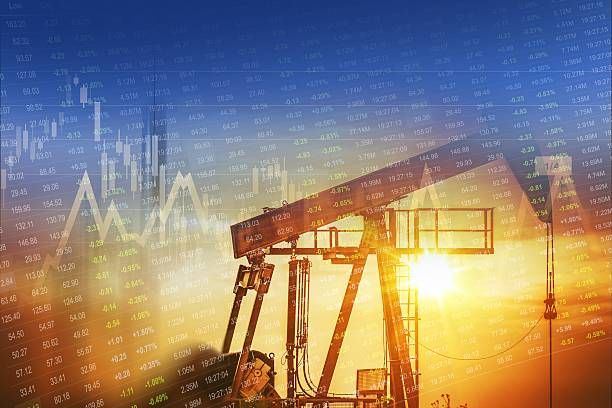 12:28 - 19 January 2023
---
January 19, Fineko/abc.az. The oil production in Azerbaijan reached 548,000 b/d in December 2022, ABC.AZ reports with reference to the Ministry of Energy.
"In December 2022, the daily oil production with condensate in Azerbaijan amounted to 668,000 barrels. Of them, 548,000 barrels accounted for oil production and 120,000 barrels for condensate," the Ministry said.
As of December, Azerbaijan's quota for oil production under the OPEC+ deal was 684,000 b/d.