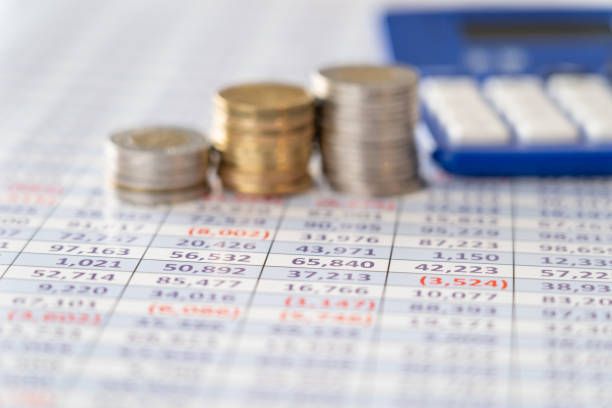 12:41 - 19 January 2023
---
January 19, Fineko/abc.az. Capital investments in fixed assets in Azerbaijan in 2022 amounted to AZN 18.27 bn (5.5% more than in 2021), ABC.AZ reports, referring to the State Statistics Committee.
"Capex in the oil & gas sector decreased by 9.8%, while capex in the nonoil sector grew by 13.6%," the Committee said.
Of the total volume of capital investments, AZN 10.6 bn (58.1% of all investments) were directed for production facilities, AZN 6.735 bn (36.9%) for construction of service facilities, AZN 925.4 million (5% of all investments) for housing construction.