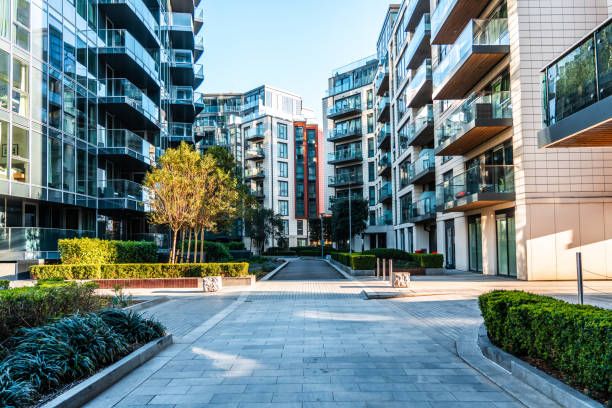 11:00 - 23 January 2023
---
January 23, Fineko/abc.az. Today, from 10 am, the Ministry of Labor & Social Protection launched through portal ms.sosial.gov.az the online sale of apartments in new residential buildings in settlements Ramana, Umid, Kurdakhani, Absheron and Samukh districts of Baku.
ABC.AZ was informed at the MLSP that this portal was made available to citizens some time ago, and persons wishing to purchase these apartments were given the opportunity to get acquainted with the apartments and choose housing through the portal.
Also, the video instructions (https://www.youtube.com/watch?v=FdY-CV9RwIw), published a few days ago, describes in detail how to buy and sell an apartment online through the portal.
The apartment selected on the portal can be purchased by clicking on the "book" button.
(A person wishing to book an apartment must have one of the authentication means ASAN login (identification number, digital signature SIMA, ASAN Imza, SIMA Token (e-signature), e-signature BSXM).