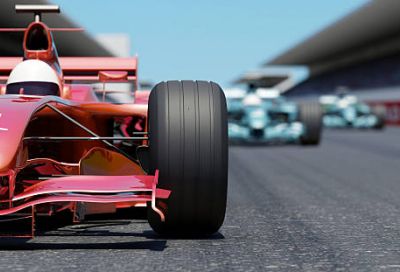 16:27 - 23 January 2023
---
January 23, Fineko/abc.az. Saudi Arabia's Public Investment Fund considered an opportunity to buy Formula 1.
ABC.AZ reports that a potential deal failed in the early stages last year, as the owner of series Liberty Media Corp. was not interested in selling F1, which the Saudi PIF estimated at more than $20 bn.
The Fund is still interested in this asset and will be a serious bidder if Liberty Media changes its mind and decides to sell it.
Liberty Media acquired F1 in 2017 for $4.4 bn.
Saudi Arabian PIF, which owns assets of more than $400 bn, has been actively investing in sports in recent years - in particular, the English Premier League club Newcastle was acquired.