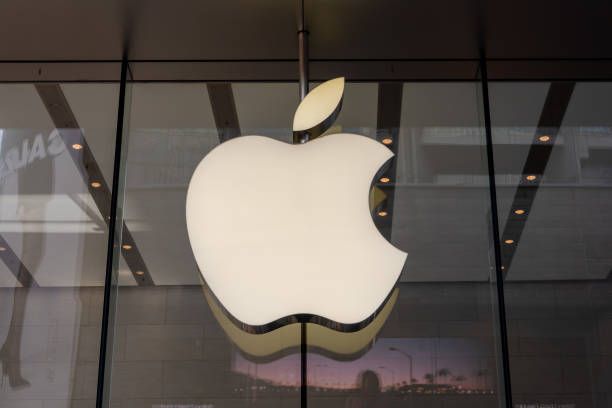 17:18 - 23 January 2023
---
January 23, Fineko/abc.az. Apple intends to produce 25% of all its products in India, ABC.AZ reports, quoting Indian Trade & Industry Minister Piyush Goyal.
"Apple already produces about 5-7% of all its products in India. If I am not mistaken, the company plans to bring up to 25% of its total production in the world in our country. Apple has released its latest models of smartphones and computers in India," the minister stated.
In December 2022, Apple became the first company whose exports of mobile phones from India produced by its local divisions reached $1 bn per month. Thus, Apple overtook Samsung and became the largest exporter of these products from India.