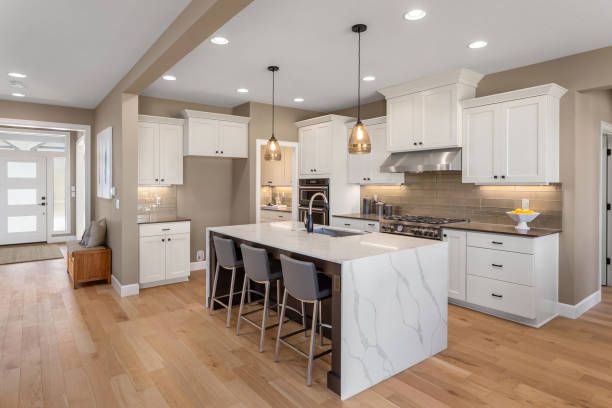 10:27 - 24 January 2023
---
January 24, Fineko/abc.az. To date, the Azerbaijan Mortgage & Credit Guarantee Fund has given loans to 42,346 borrowers in the amount of AZN 2.423 bn, ABC.AZ reports with reference to the AMCGF.
In addition, business loans for totally AZN 349.759 million were guaranteed, and 3,013 apartments were leased.
The AMCGF was established at the end of 2017 as a result of the merger of Azerbaijan Mortgage Fund OJSC and Credit Guarantee Fund OJSC and is their legal successor.