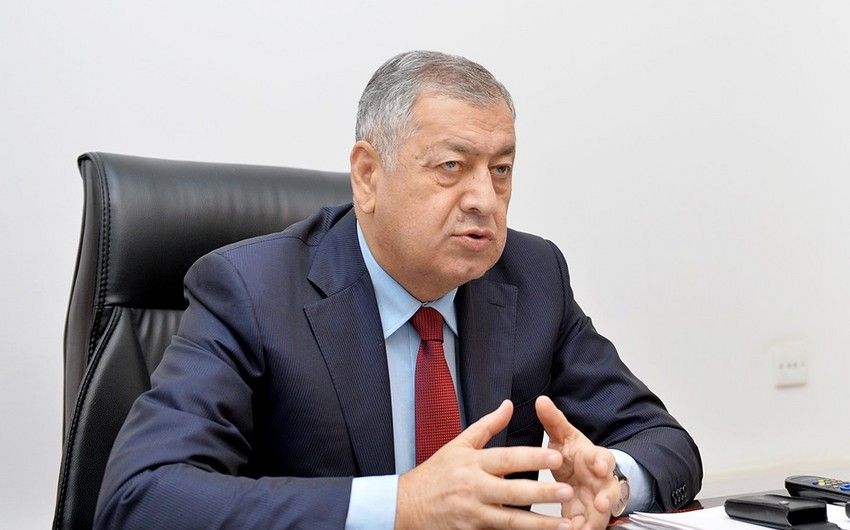 16:09 - 24.01.2023
---
January 24, Fineko/abc.az. Azerbaijan has quite inflated prices. Georgia has introduced a price cap for goods, that is, it is impossible to sell above this price.
ABC.AZ reports that MP Vahid Ahmadov said this at today's meeting of the Parliamentary Committee on Economic Policy, Industry & Entrepreneurship.
"If we don't solve the problem with pricing policy, then no matter how much we raise pensions and salaries, it's useless. I propose to hold a meeting with the Ministry of Economy on pricing policy. In Azerbaijan, the pricing policy is not controlled. And if it is controlled, then why such prices?!" Ahmadov said.