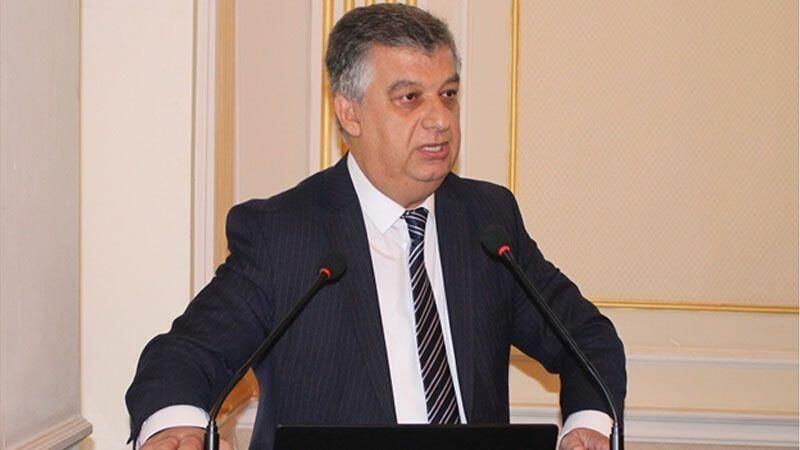 17:17 - 24 January 2023
---
January 24, Fineko/abc.az. The adoption of the Competition Code this year could be a big event.
ABC.AZ reports that this was stated at today's meeting of the Milli Majlis Committee on Economic Policy, Industry & Entrepreneurship by MP Ali Masimli.
He added that the adoption of the Code is important for anti-inflationary measures:
"The damage to the population as a result of artificial price increases exceeds AZN 500 million a year: "The price increase in Azerbaijan depends on 3 sources: imports, economic development and the steps of monopolists. Previously, annual inflation was forecast at 4%, but in the end it made up 14.6%. Consumer goods have risen in price in the range of 20-92%."
Ali Masimli said that a particularly strong blow to the family budget is caused by the rise in the price of medicines: "The drug, which costs 3.2 manats in Turkiye, is sold in Azerbaijan for 39.4 manats. I think the adoption of the Competition Code will prevent such cases. Otherwise, a person confident in his impunity will raise prices as he pleases".