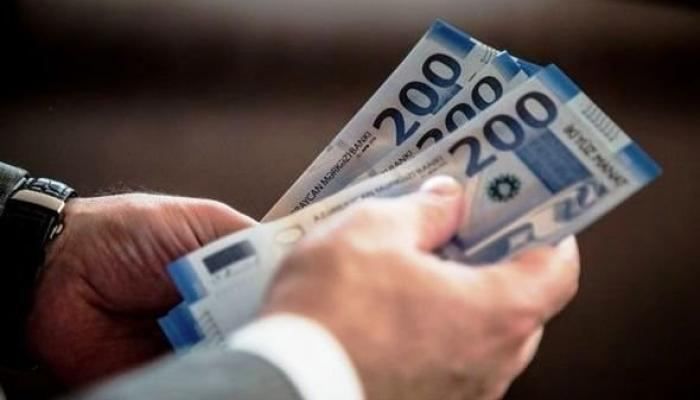 11:06 - 25.01.2023
---
January 25, Fineko/abc.az. The Cabinet Ministers has amended the Resolution on the Regulation of certain issues related to public service. Under the amendments, from 1 January 2023 the monthly official salaries of employees who are not civil servants working in state bodies (registrar, controller, household worker, cleaner, janitor, gardener, watchman, stoker, worker without qualifications, etc.) have been increased.
ABC.AZ reports that commenting on the decision, MP Vugar Bayramov said that the monthly salary in state bodies of the highest category is 400 manats, in state bodies of the 1st category - 385 manats, in state bodies of the 2nd and 3rd categories - 365 manats, in state bodies of the 4th and 5th categories - 345 manats.
Besides, in 2023, these individuals will be paid an additional payment in the amount of 3-fold salary.