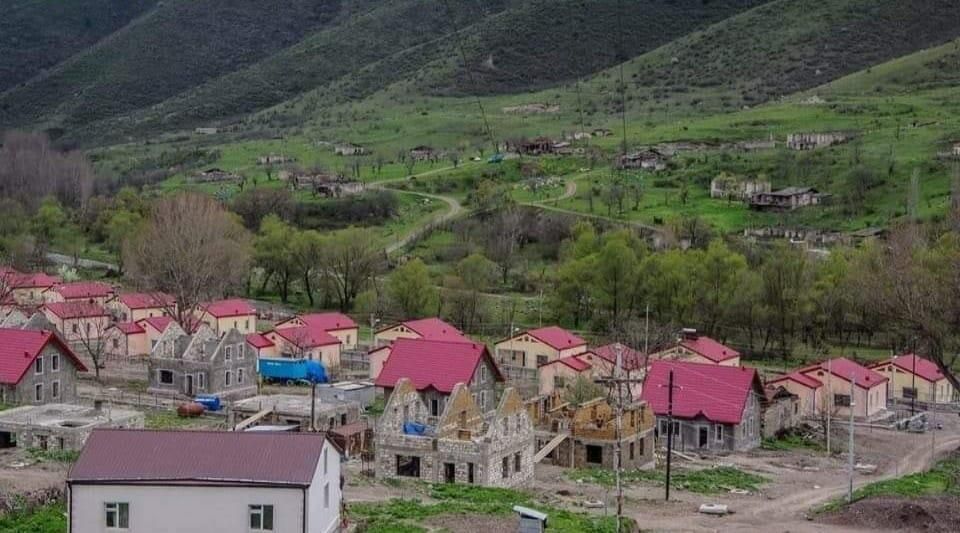 16:22 - 25.01.2023
---
January 25, Fineko/abc.az. Residents of Lachin, villages Zabukh and Sus will return to their lands this year.
ABC.AZ reports that the survey conducted by the State Committee for Refugees & IDPs in connection with the return of residents of these territories to their homeland has ended, and the overwhelming majority of villagers have declared their intention to return.
In 2023, the return of the first residents to Lachin district will be ensured. 500 families will return to the city of Lachin, 223 to village Zabukh, 73 to village Sus. In addition, 450 families will be relocated to Shusha, and 113 families will be relocated to village Agali of Zangilan district. The relocation will be carried out in stages.
Citizens wishing to settle in the territories liberated from occupation should apply to the State Committee for Refugees and inform them in which area they want to live. Along with IDPs, other persons can apply for residence in Karabakh. After the restoration and construction works are completed, there will be a phased placement of people in these territories. When considering applications, the resettlement of IDPs will initially take place. Provision of benefits to persons who will live in the occupation-liberated territories and certain benefits in direction of solving the employment problem is also stipulated.