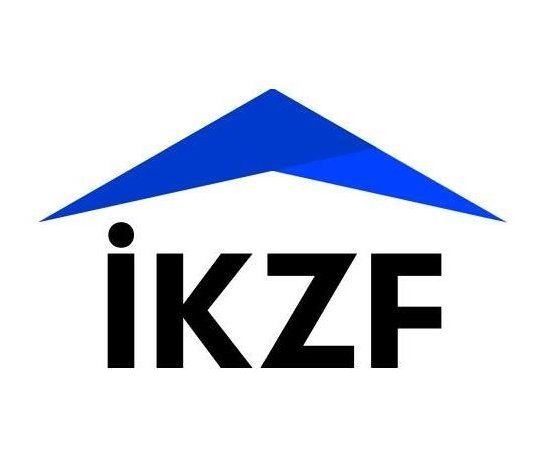 16:25 - 25 January 2023
---
January 25, Fineko/abc.az. Loans in the amount of AZN 422.7 million were given through the Azerbaijan Mortgage & Credit Guarantee Fund in 2022 (18.6% more than in 2021), ABC.AZ reports with reference to the Central Bank.
The amount of AMCGF-refinanced loans decreased by 0.8% to AZN 406.8 million.
Last year, the AMCGF raised AZN 450 million by issuing bonds, which is 60.7% more than a year earlier. During the year, the amount of finances allocated to the AMCGF from the State Budget increased by 33.9% up to AZN 95.2 million.