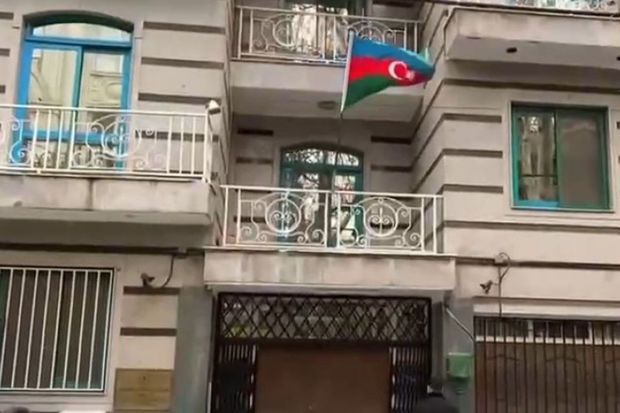 11:55 - 27 January 2023
---
January 27, Fineko/abc.az. An armed attack was carried out on the Azerbaijani Embassy in Tehran this morning.
ABC.AZ reports that during the repulse of the attack, an employee of the Azerbaijani law enforcement agencies responsible for protecting the embassy was killed and another one was wounded.
The head of the security service of the Azerbaijani Embassy in Iran, Orkhan Askerov, was killed in repelling the attack.
The Azerbaijani side is currently conducting an urgent investigation.