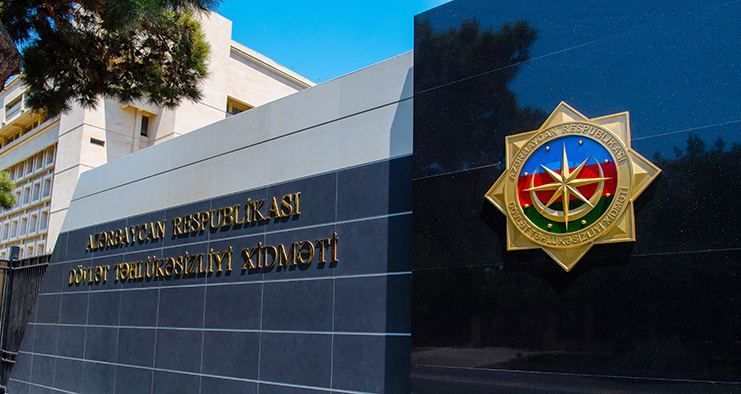 14:55 - 27 January 2023
---
January 27, Fineko/abc.az. Azerbaijan's State Security Service launches criminal case over terrorist attack at embassy in Iran.
ABC.AZ reports with reference to Service's website.
Today, at about 08:30 am on Baku time, an armed attack was carried out on the Embassy of the Republic of Azerbaijan in the Islamic Republic of Iran.
A gunman stormed the Azerbaijani embassy in Iran, killing the head of the embassy's security service on January 27. Two other officers of the security service were wounded while resisting the attack. Their condition is satisfactory.
In this regard, a criminal case has been initiated in the State Security Service of Azerbaijan under Articles 12.2, 120.2.1, 12.2, 120.2.4, 12.2, 120.2.11, 12.2, 29, 120.2.7, 12.3, 214.2.1, 12.3, 214.2. 3, 12.2, 228.2.1.
Investigative measures are currently being underway.
An appeal was sent to the relevant authorities of the Islamic Republic of Iran to resolve the necessary issues related to the investigation. A full and comprehensive investigation of all the circumstances related to the terrorist act committed against the Azerbaijani embassy in Iran will be ensured, additional information will be provided to the public, the statement says.