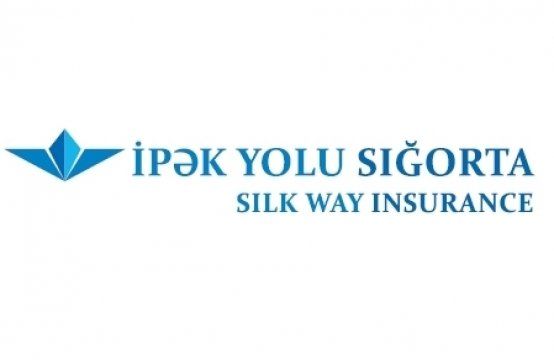 11:19 - 30 January 2023
---
January 30, Fineko/abc.az. The Central Bank of Azerbaijan, on the basis of a voluntary appeal of Ipək Yolu Sığorta limited the validity of the license for insurance activities by canceling the permit issued to the company for provision of services on compulsory insurance of civil liability of owners of motor vehicles.
ABC.AZ was informed at the CBA that the appeal of Ipək Yolu Sığorta relates to planning the development of other types of insurance based on a new business strategy adopted taking into account company's human, financial and technological resources, as well as development prospects for the coming period.
Last year, Ipək Yolu Sığorta collected 334,520 manats of insurance premiums on compulsory car insurance, which is 0.3% of all insurance premiums on this type on the market.