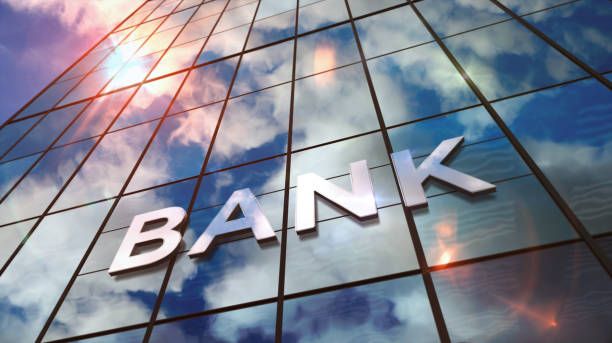 16:43 - 30 January 2023
---
January 30, Fineko/abc.az. Azerbaijani banks have published their economic indicators for the end of 2022.
ABC.AZ reports that in 2022, most of the country's banks grew — 22 out of 25 banks grew, that is, increased their assets, and 3 banks reduced their assets.
According to the report, the results of 2022 show that there are 4 banks in the country with assets exceeding AZN 2 bn.
Among them are ABB (AZN 14 bn), PASHA Bank (AZN 8.5 bn), Kapital Bank (AZN 7.8 bn) and Xalq Bank (AZN 2.7 bn). This list remained unchanged compared with 2021.