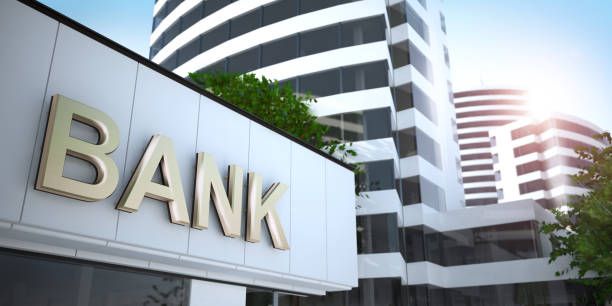 17:39 - 30 January 2023
---
January 30, Fineko/abc.az. Along with the banks that grew last year, there were also banks that remained stable or reduced.
ABC.AZ reports that currently there is no bank with assets of less than AZN 200 million among local banks.
Last year, the assets of 3 banks decreased in the country. The most reduced banks were Premium Bank and Azerbaijan Industrial Bank. Premium Bank lost AZN 68 million or 9% of its assets, falling from AZN 760 million to AZN 692 million.
As a result, it moved from 10th to 15th place in the rating of banks in terms of assets.
Azerbaijan Industrial Bank, having lost AZN 65 million or 8%, decreased from AZN 812 million to AZN 747 million.