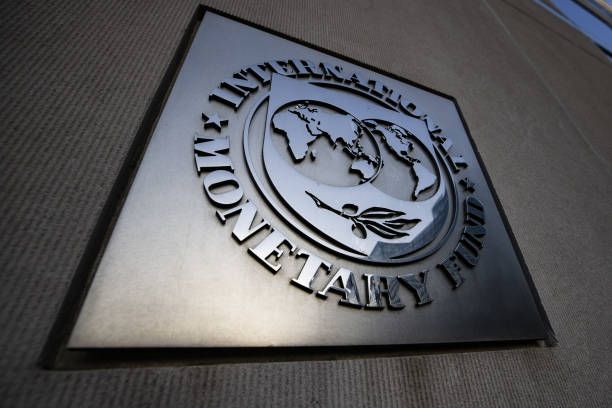 10:37 - 31 January 2023
---
January 31, Fineko/abc.az. The IMF expects U.S.' GDP to increase by 1.4% in 2023, and growth rates are projected at 1% in 2024.
ABC.AZ reports that this is stated in the published January update to the IMF report on the prospects for development of the world economy.
The Fund improved its forecast on U.S.' GDP growth this year by 0.4 p.p. compared to its October estimates, but worsened its forecast for next year by 0.2 p.p.
"In the U.S., [economic] growth is expected to decline from 2% in 2022 to 1.4% in 2023 and to 1% in 2024. The forecast for 2023 was improved by 0.4 p.p., reflecting the impact of domestic demand sustainability in 2022. The forecast for 2024 has been revised downwards by 0.2 p.p. due to a sharper trajectory of rate hikes by the Federal Reserve System to maximum of about 5.1% in 2023. Amid the peak of general inflation in the U.S. and acceleration of rate hikes by several non-American central banks, the dollar has weakened since September, but remains much more stable than a year ago," the document says.