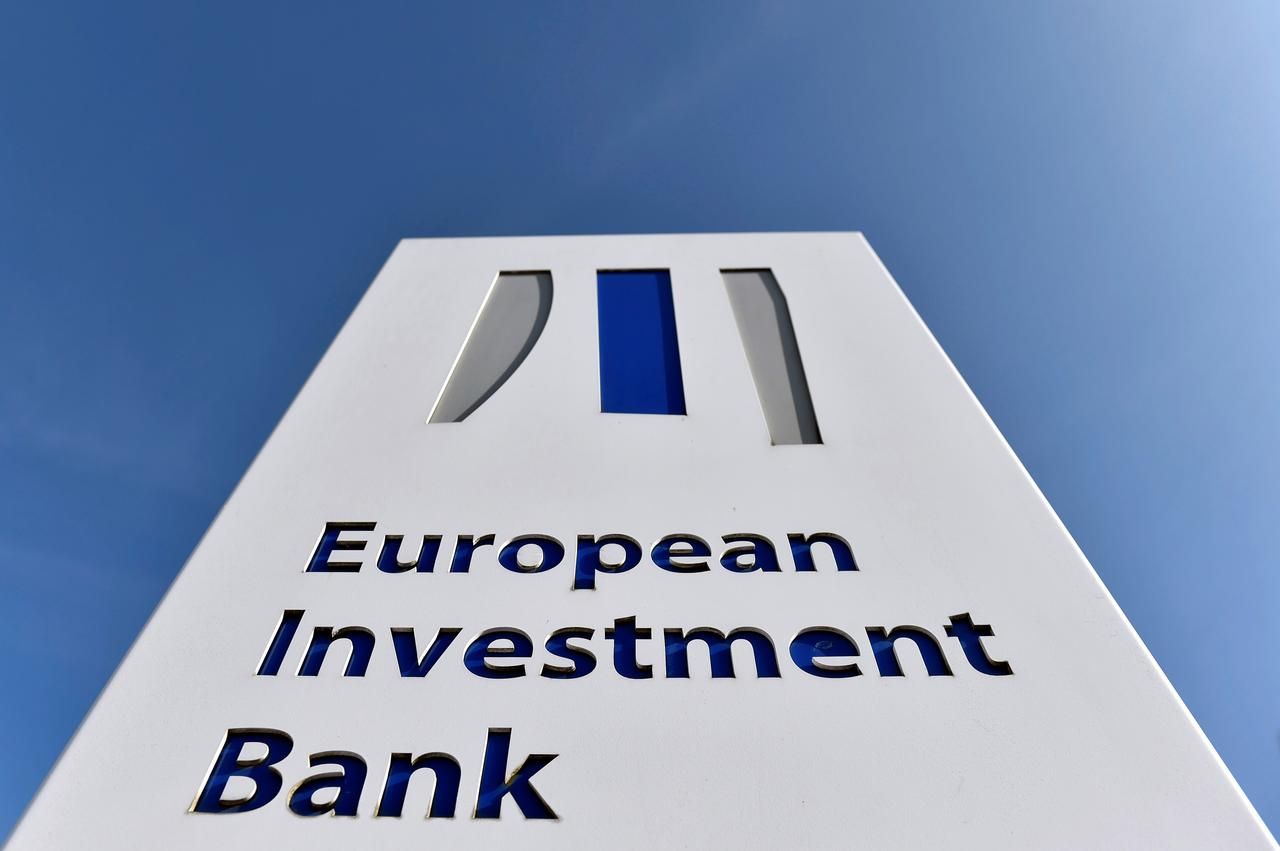 12:39 - 31 January 2023
---
January 31, Fineko/abc.az. The European Investment Bank (EIB) kicked off €100 million MSME Outreach Initiative for the Southern Caucasus to foster MSME lending by medium and smaller size banks.
ABC.AZ reports that EIB has signed a new five-year loan agreement worth GEL 28.8 million (€10 million) with Credo Bank, Georgia's fifth-largest commercial bank.
Financing will be available in synthetic floating local currency to allow MSMEs in Georgia to enjoy more favorable rates and protect themselves from currency risks. This is the first such EIB arrangement in the world, setting a precedent for other countries.
Signed in late 2022, the initiative improves inclusion and access to finance for underserved MSMEs in the Southern Caucasus by helping the medium and smaller size banks of Armenia, Azerbaijan and Georgia broaden their service offerings. Around 26 500 jobs will be created or maintained in the MSME sector of the Southern Caucasus region, fuelling private sector-driven growth and promoting social inclusion through finance in the form around 6 150 sub-loans for MSMEs.